Blue Mountains
On the 26th and 27th of September, the "apamacam"-ers had a trip to Blue Mountains. We visited Leura, Wentworth Falls National Park and the Three Sisters; they were all so awesome! Praise the Lord for His majestic and beautiful creation which just goes to prove how mighty a God He is! Here are some snapshots for your viewing pleasure...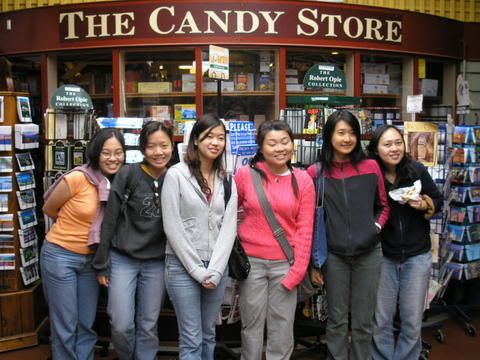 At the Candy Store in Leura... L-R: Me, Linda, Hui Chien, Mandy, Jesslyn, Vivian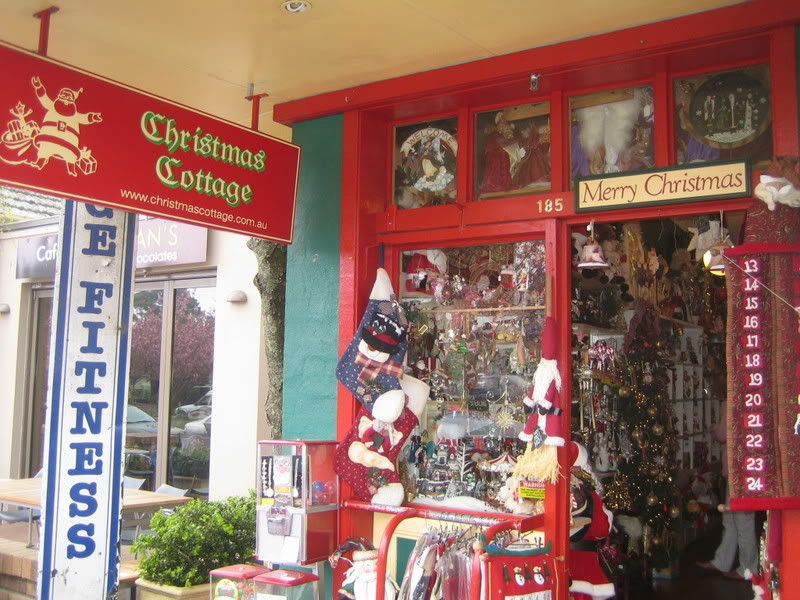 Christmas Cottage at Leura
A mural painting in Leura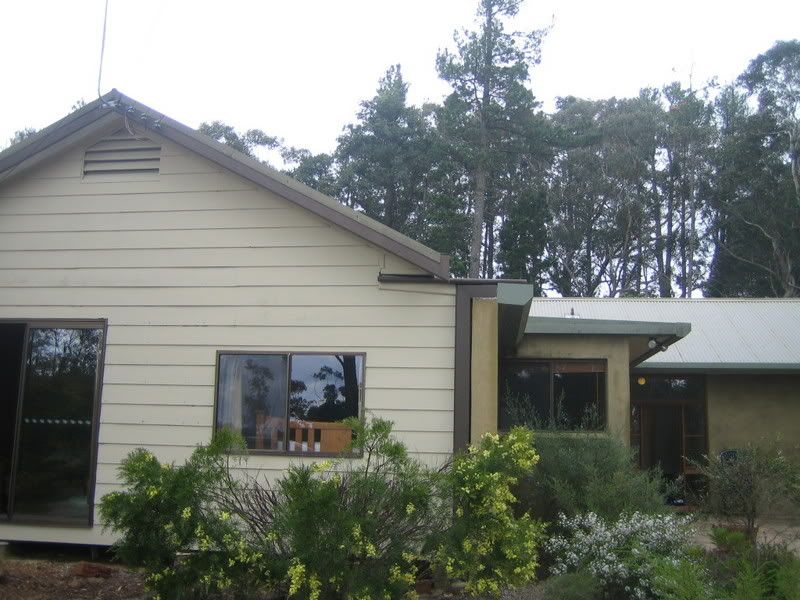 Wentworth Falls Lodge that accomodated the 18 of us... A truly beautiful cottage...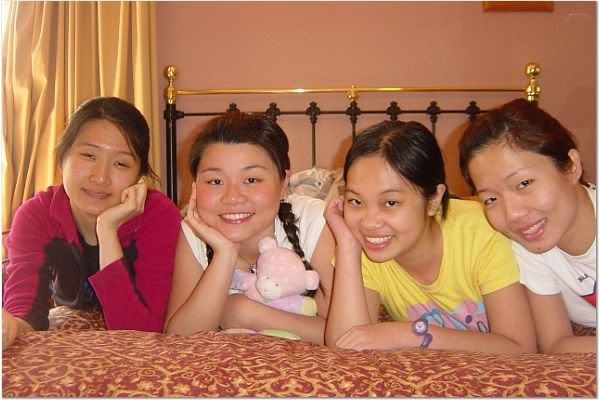 Jesslyn, Mandy, me, and Linda on one of the many comfy beds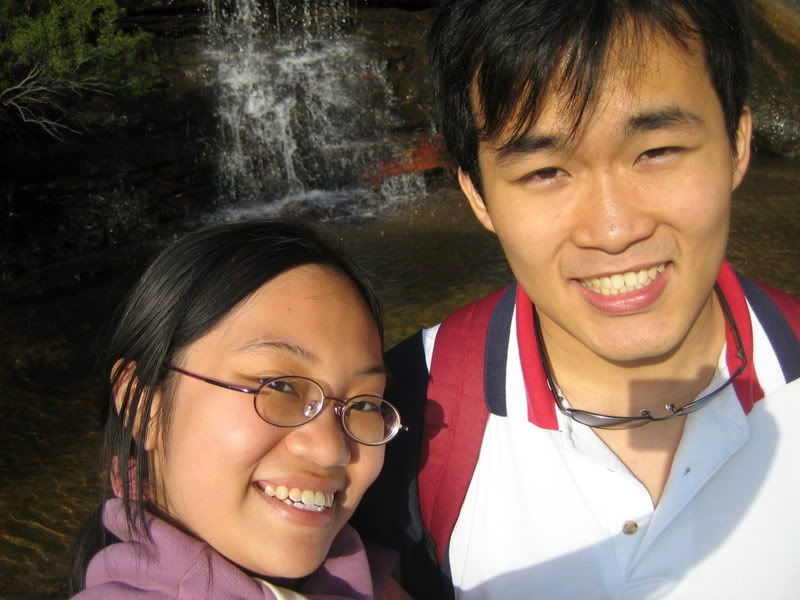 Jerome and I at Wentworth Falls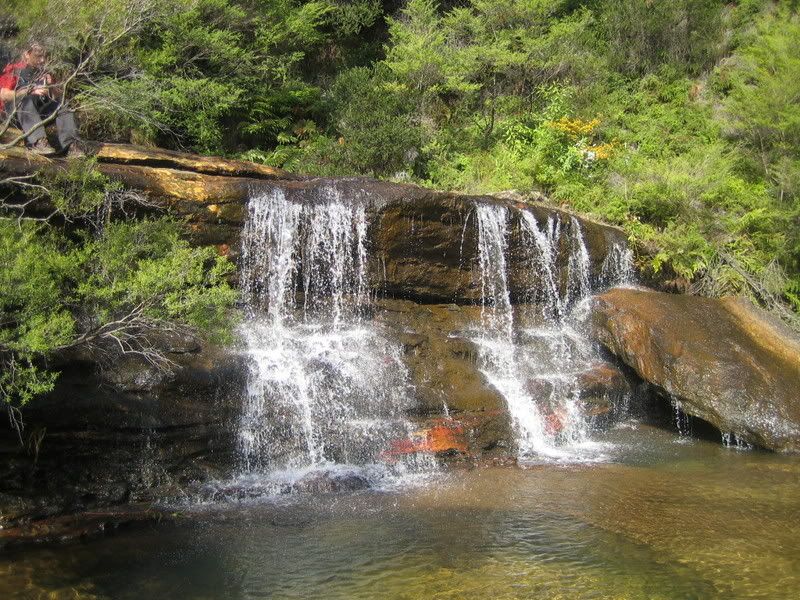 Wentworth Falls
Renard and I at Princes Rock @ Wentworth Falls National Park (my 1st attempt at self-photography!)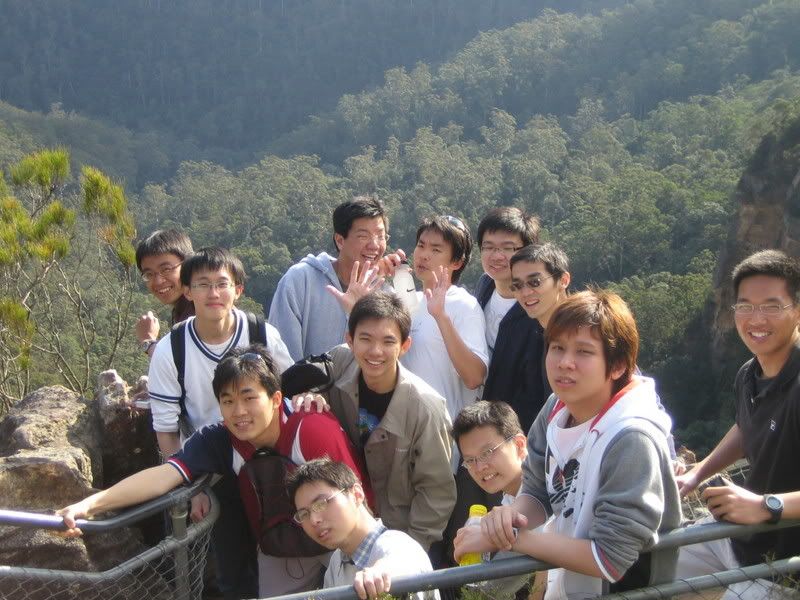 The guys at Princes Rock Lookout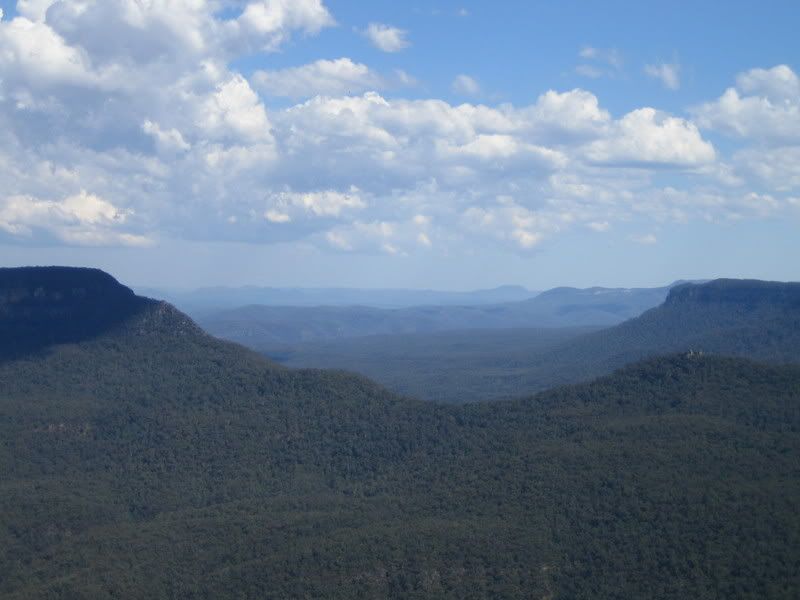 Echo Point @ Blue Mountains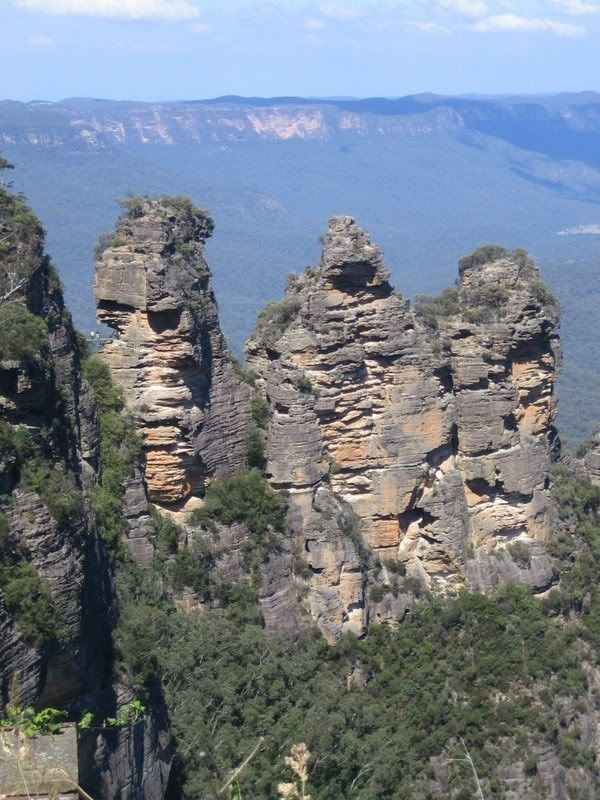 The Three Sisters
It was one amazing experience... Thanks to everyone (especially Kenneth and Vivian for organising the trip) for the great times together...
Ps. I still can't get the image of Renard "doing" the "Livin' La Vida Loca" during charades out of my head... :p